Changing The World One Child At A Time!
Participate in Iowa Food Program
Located in Independence, IA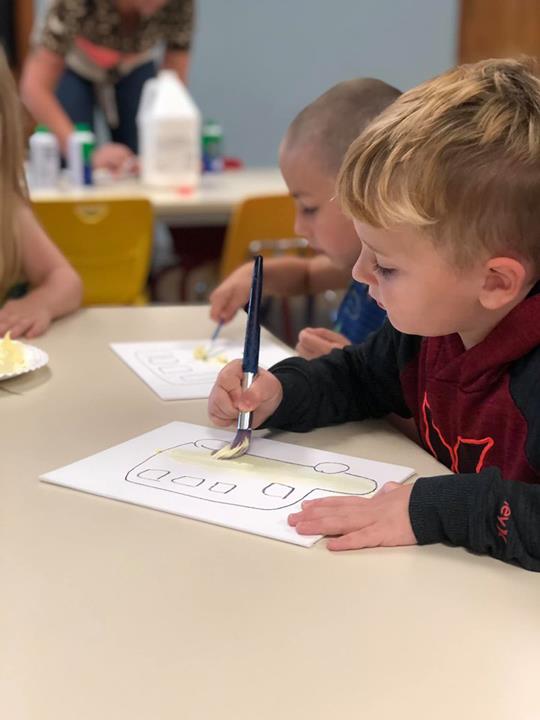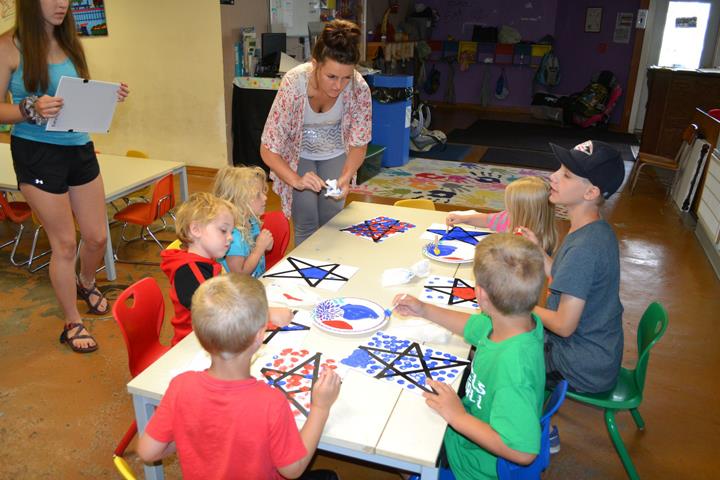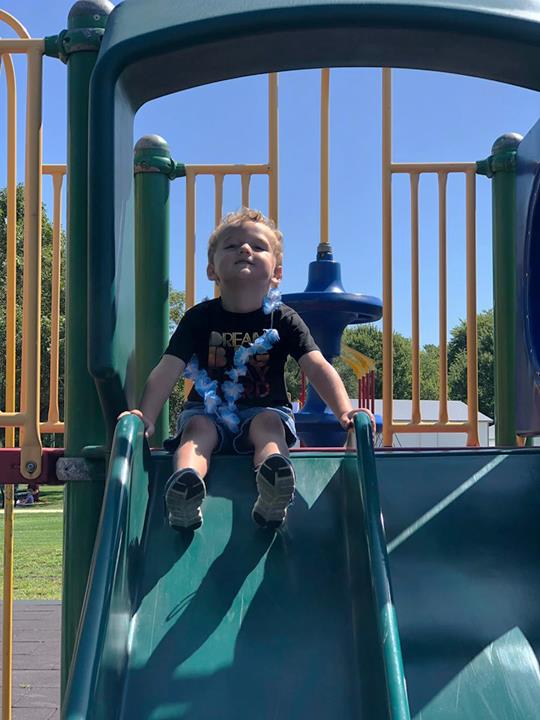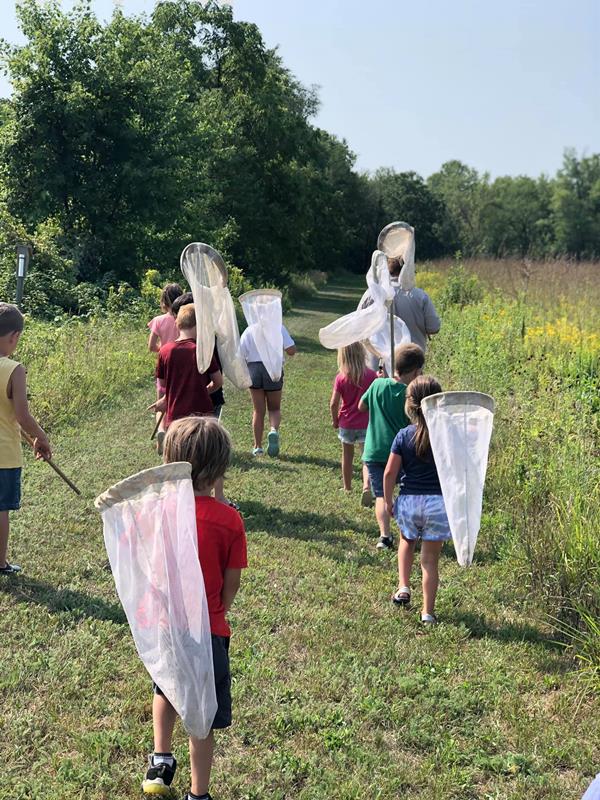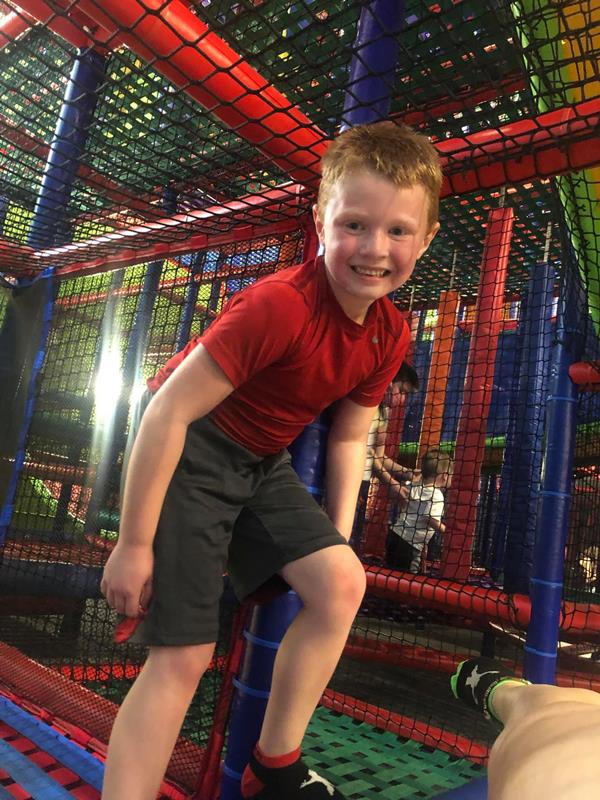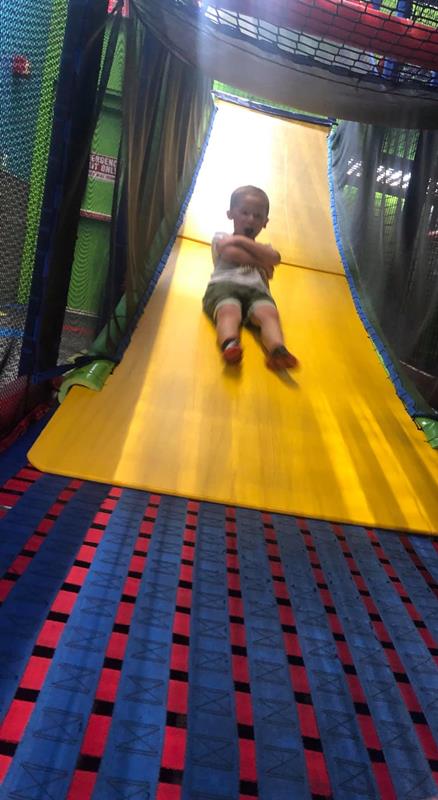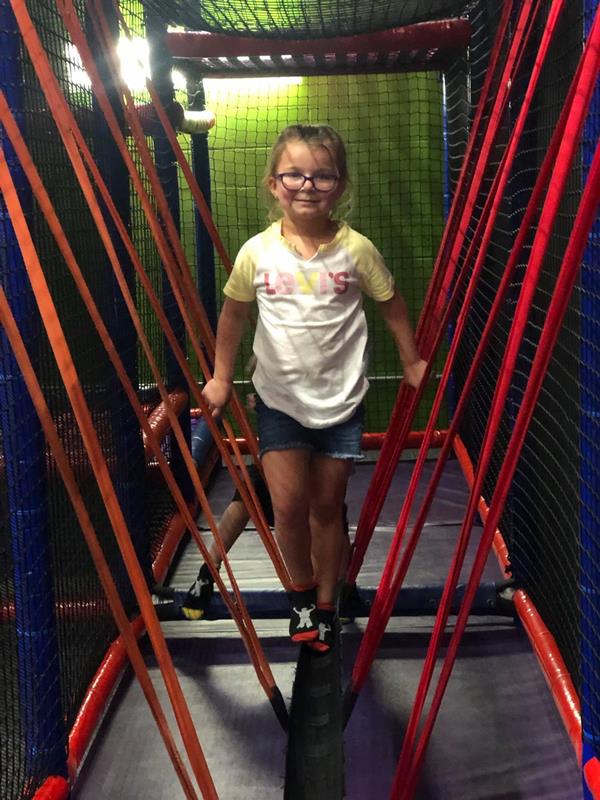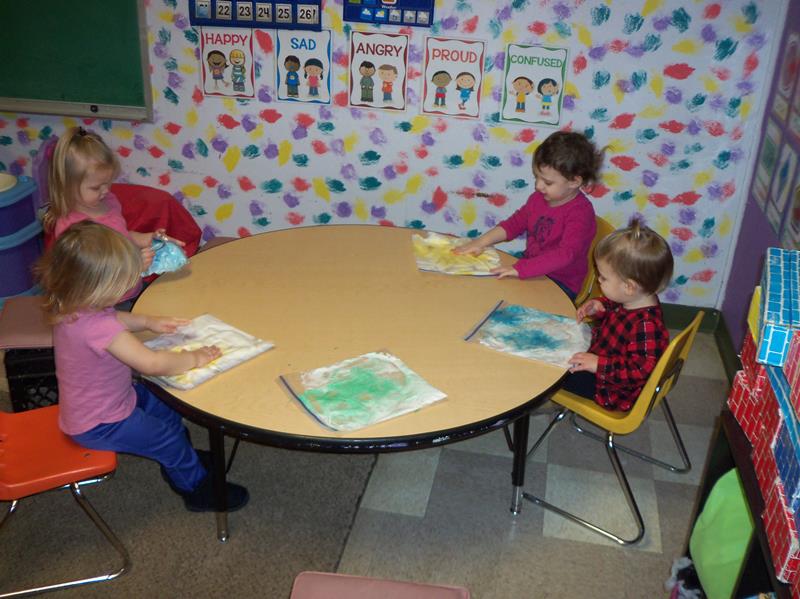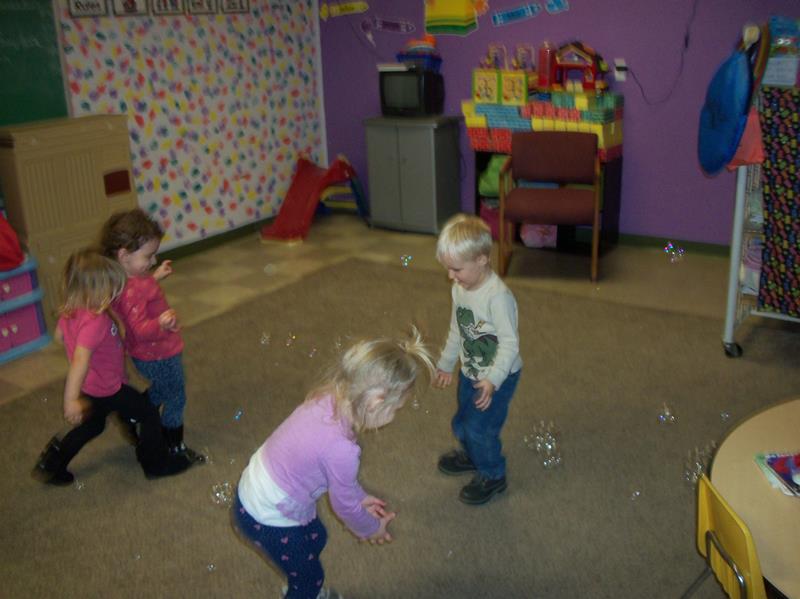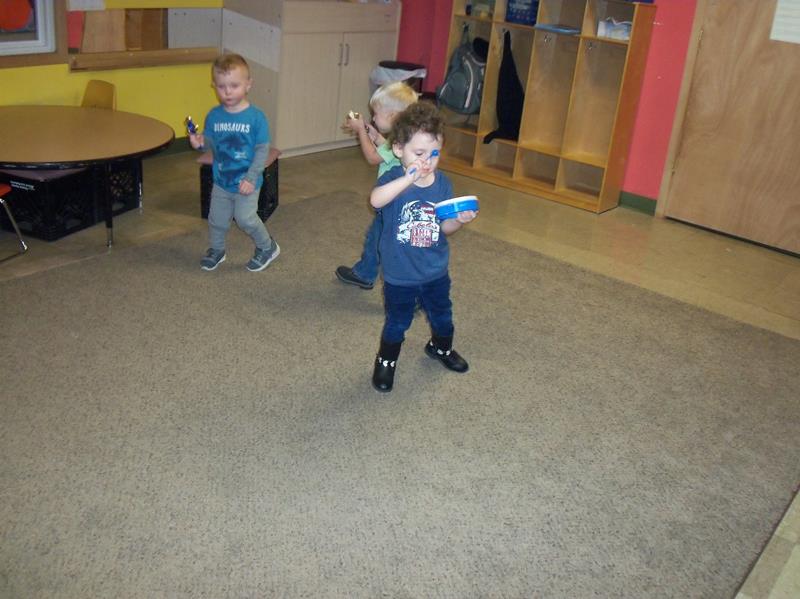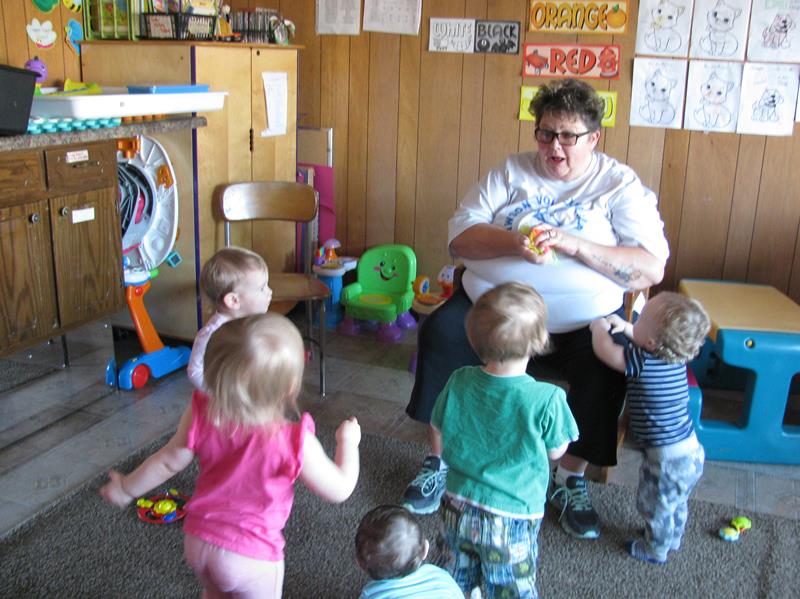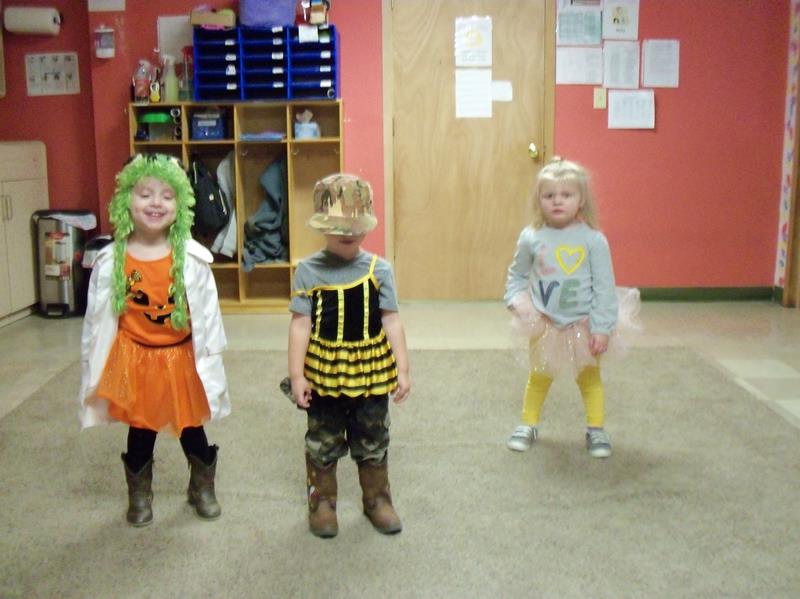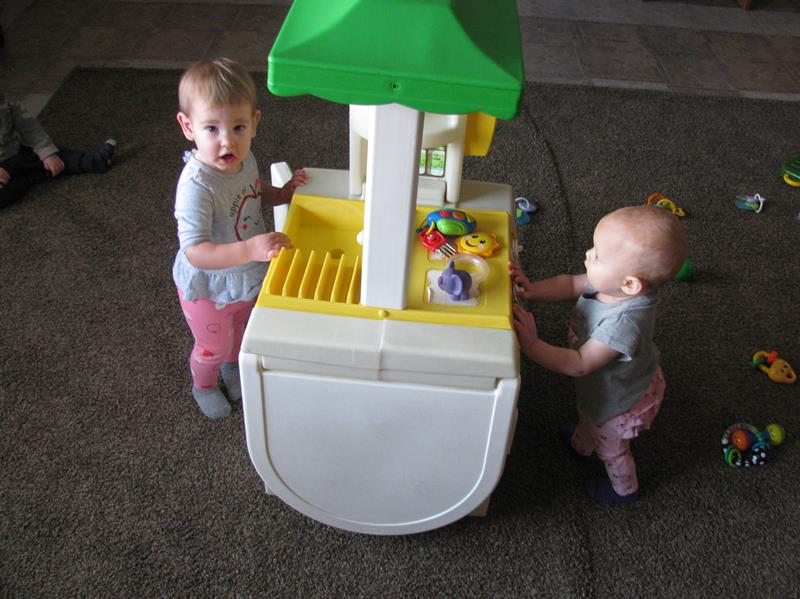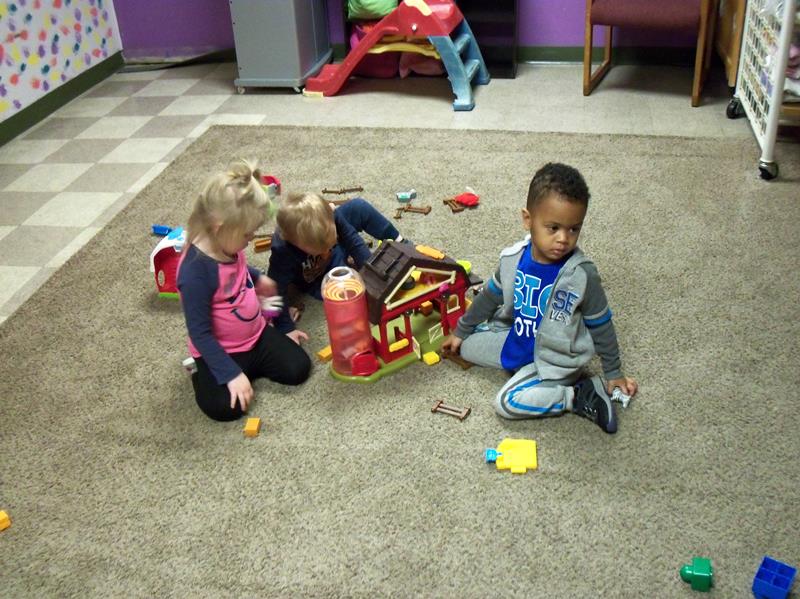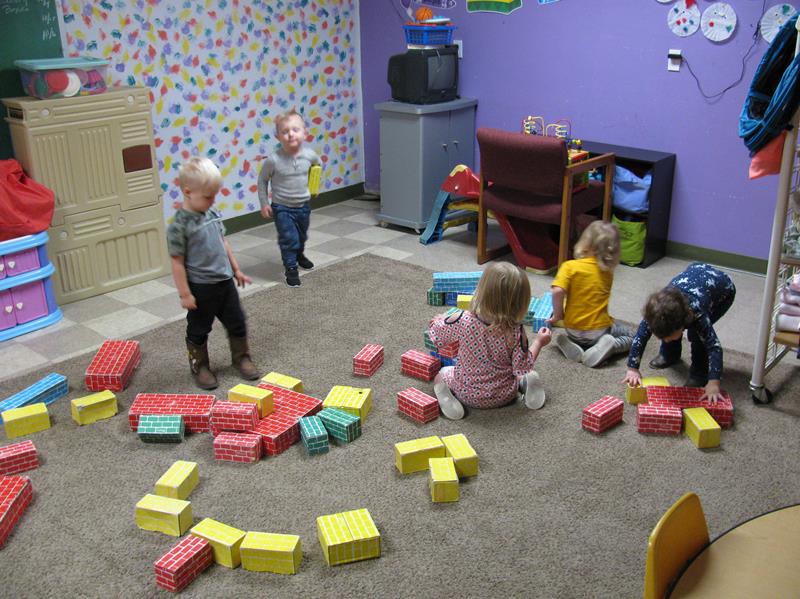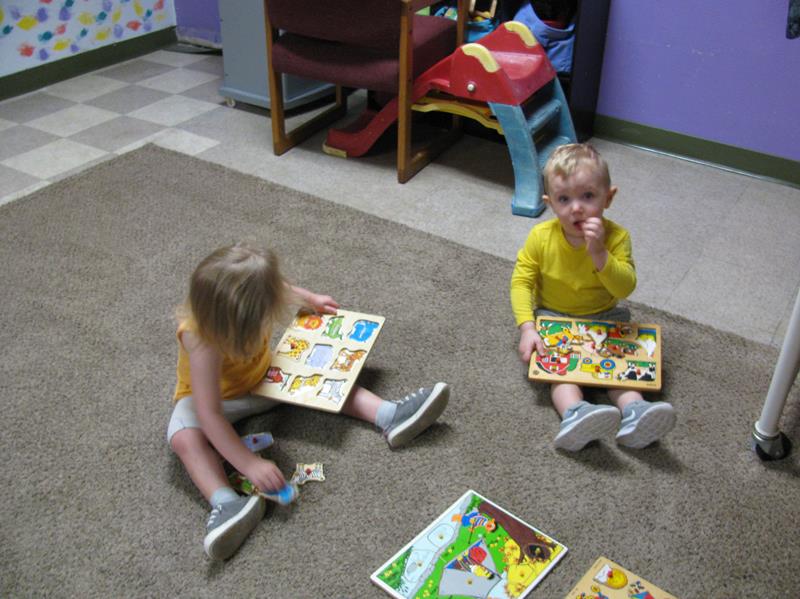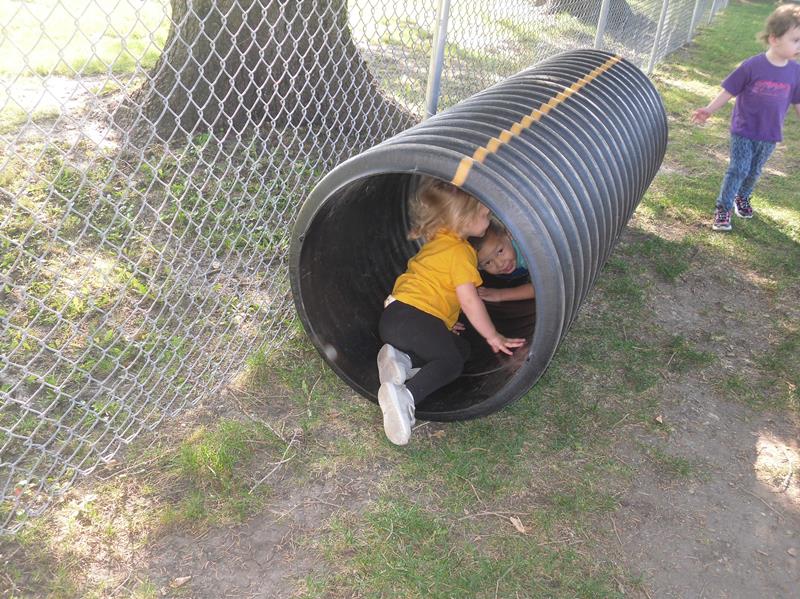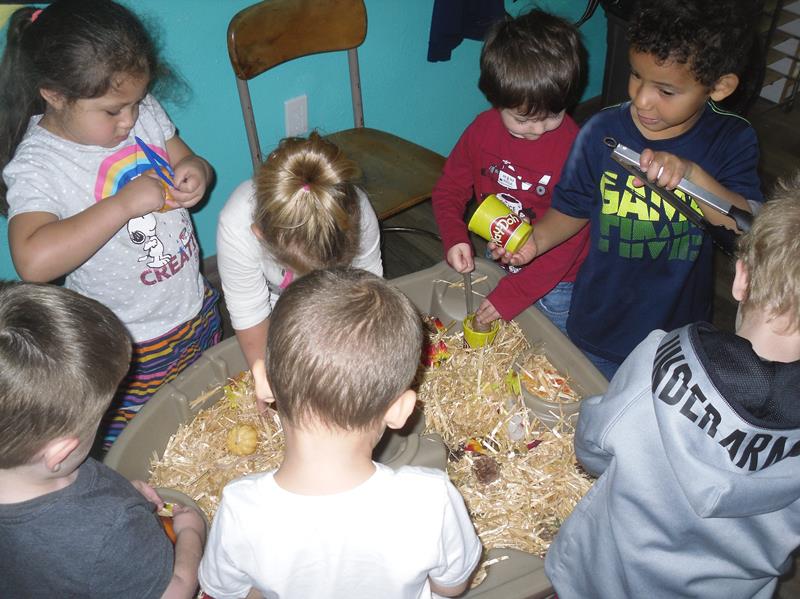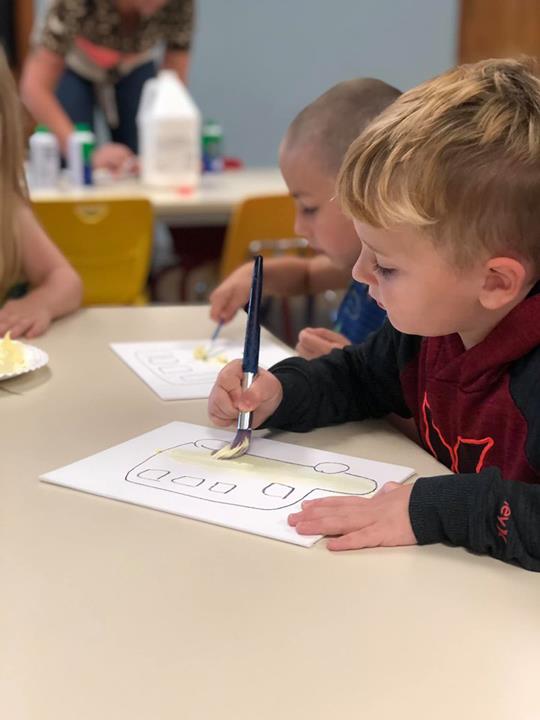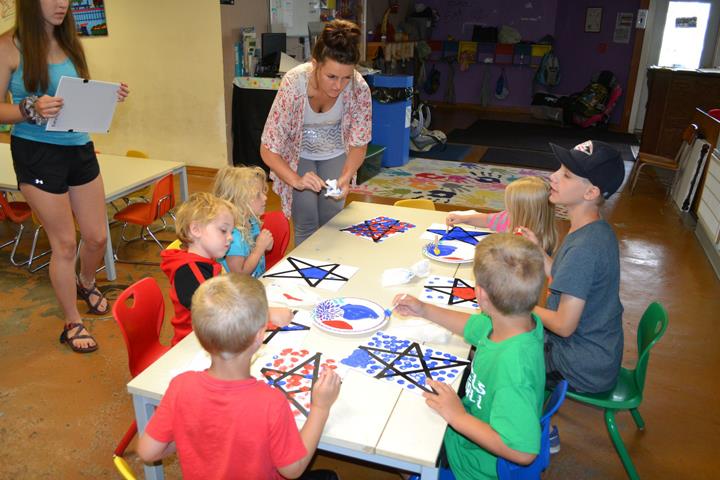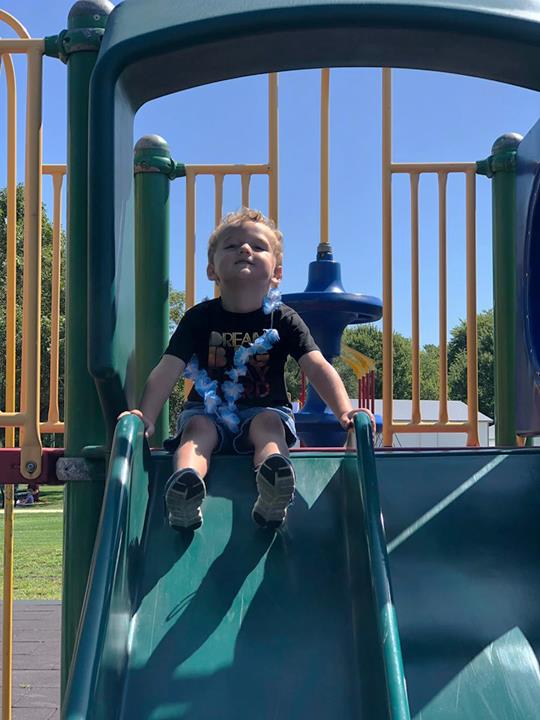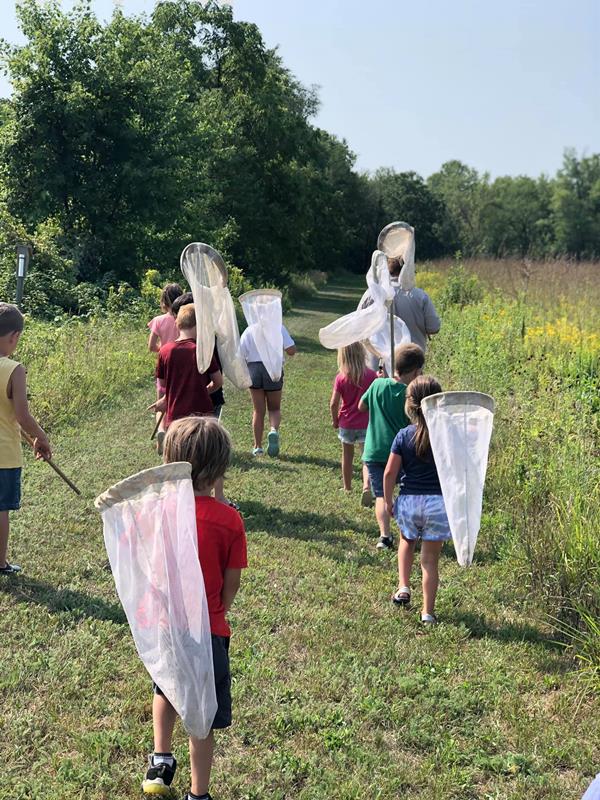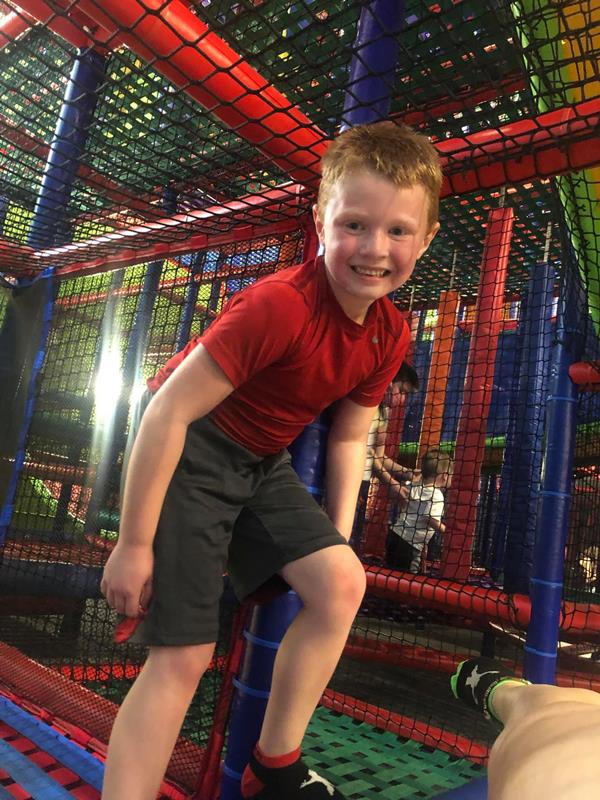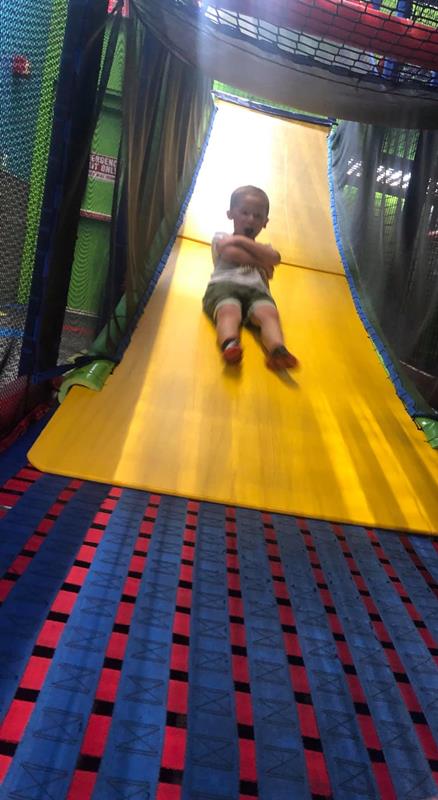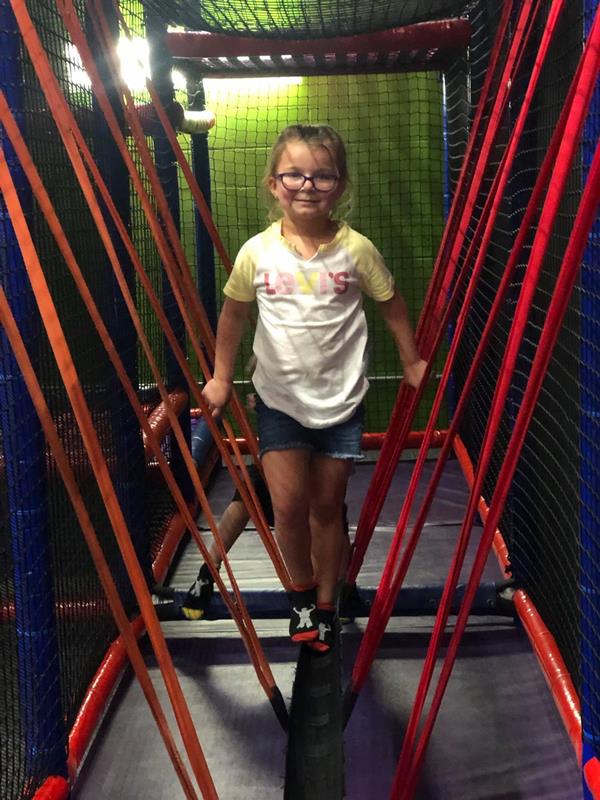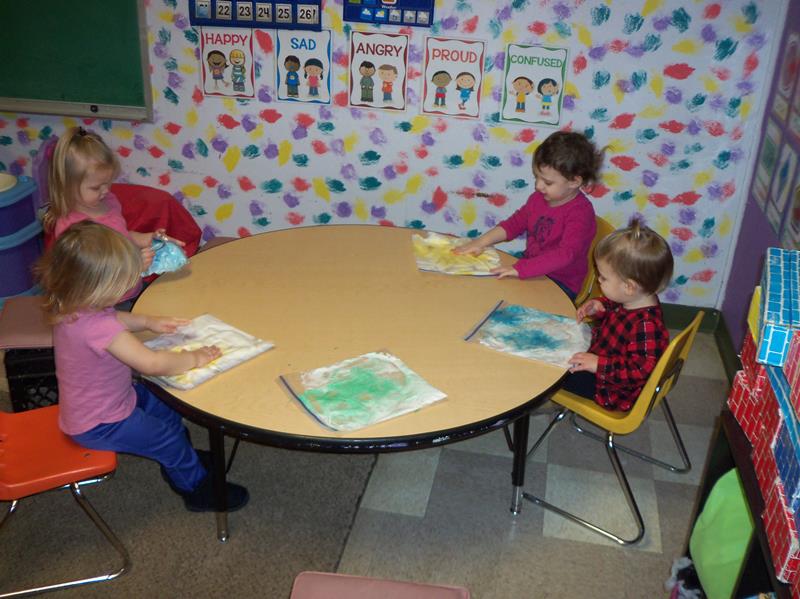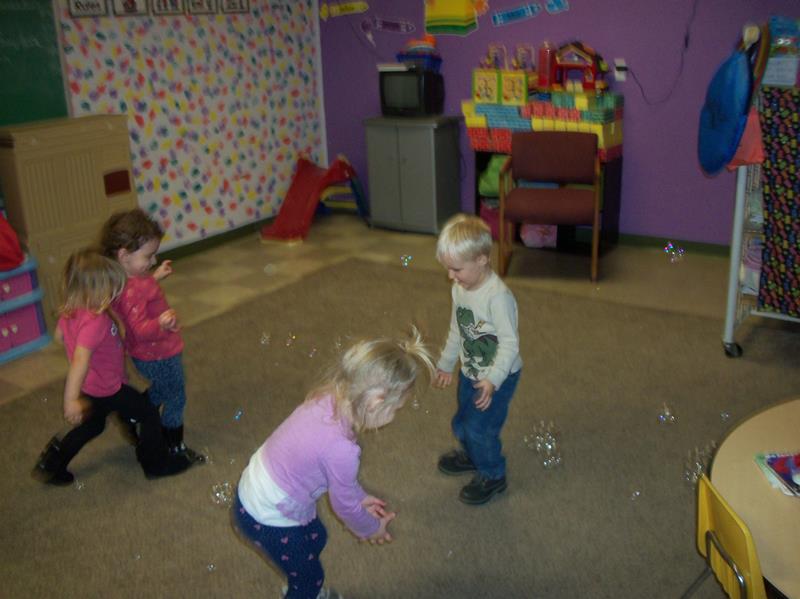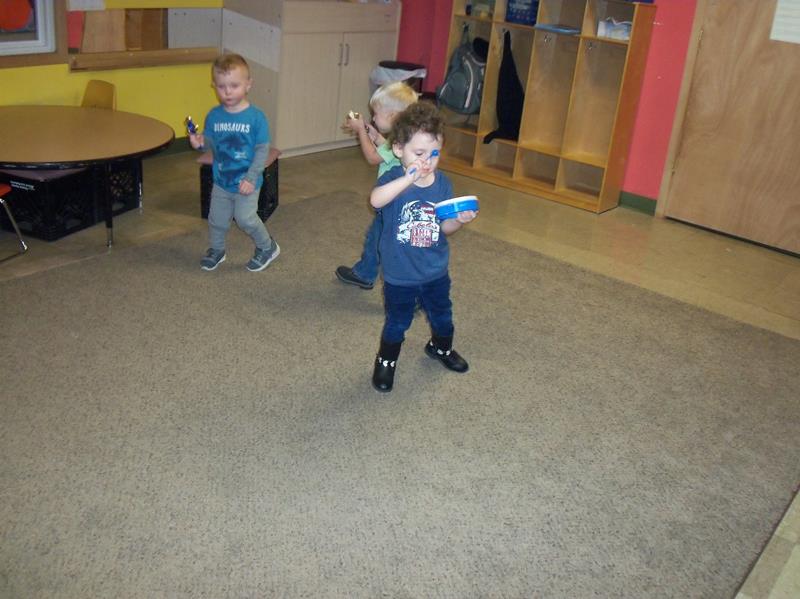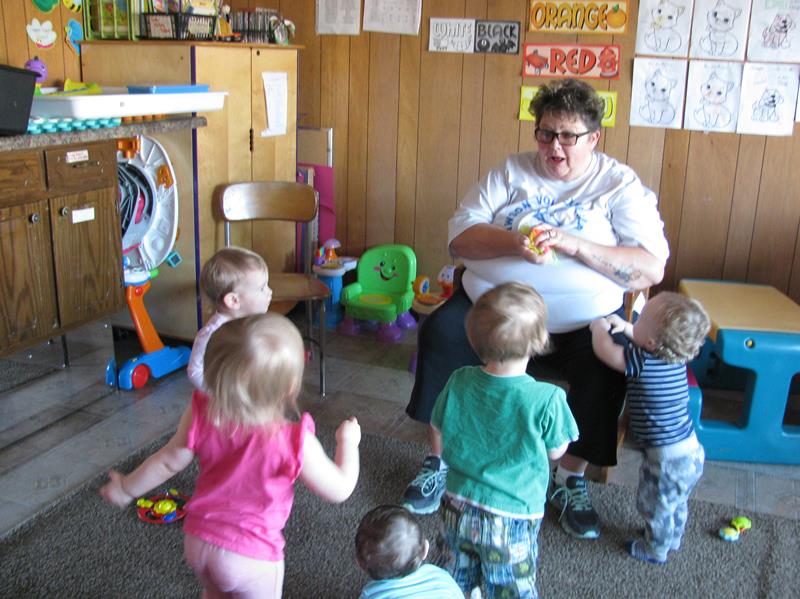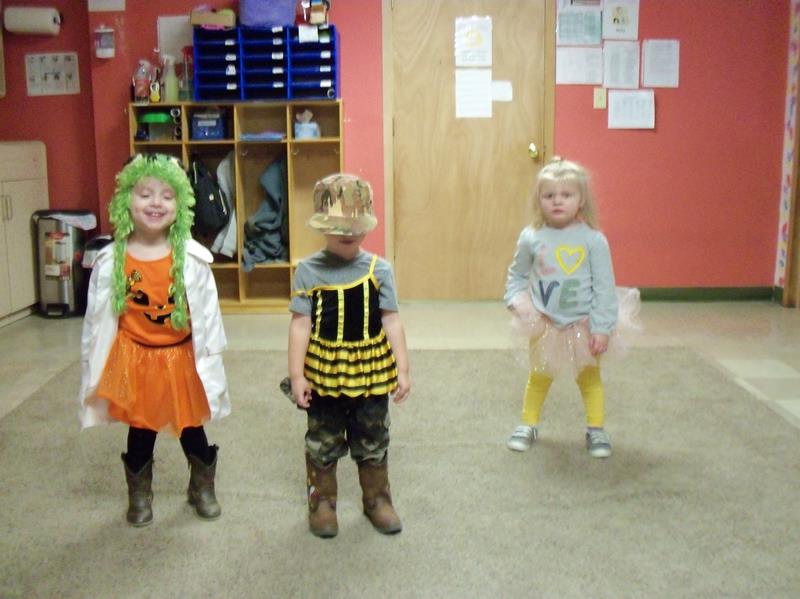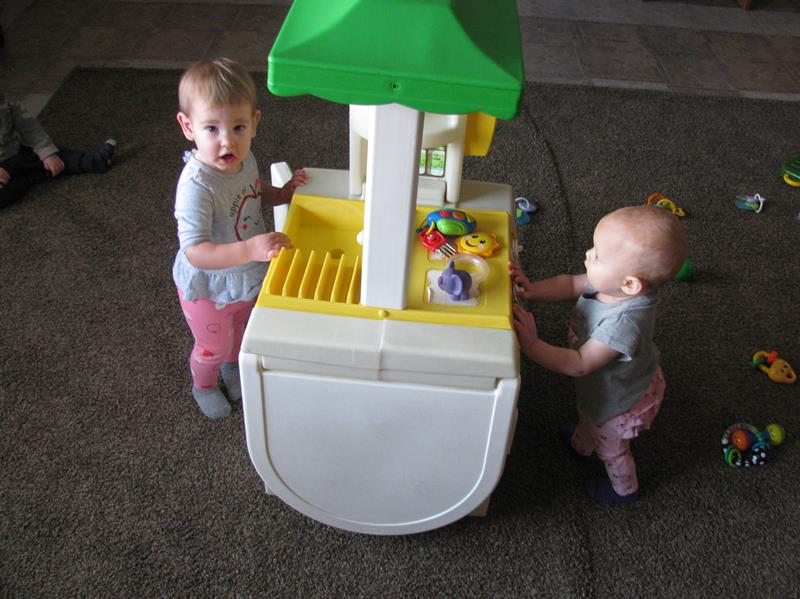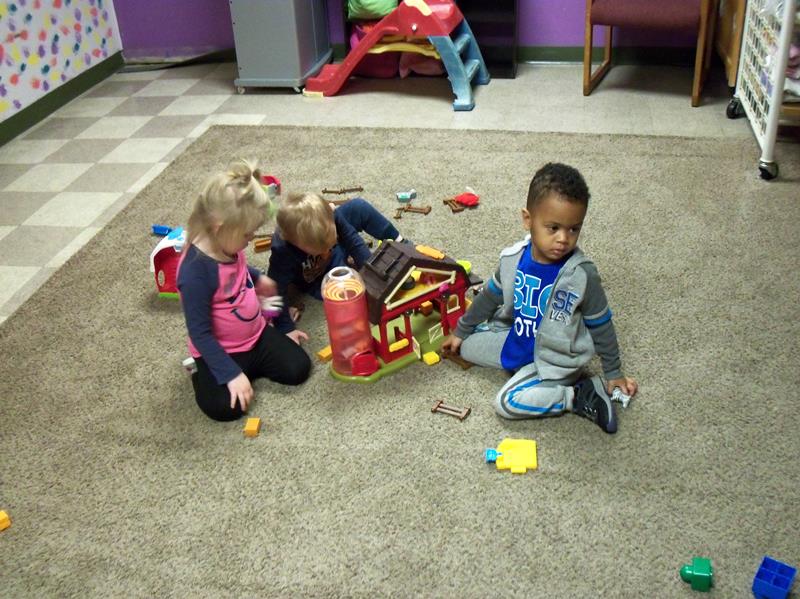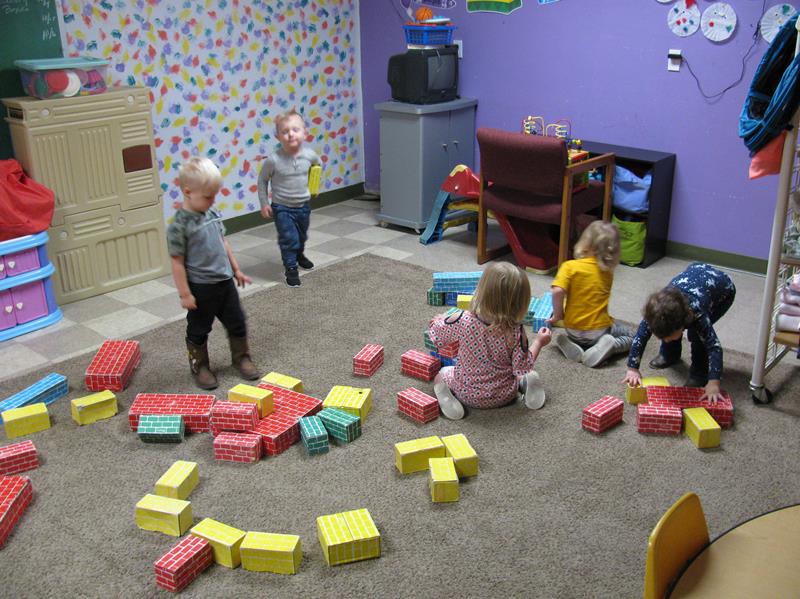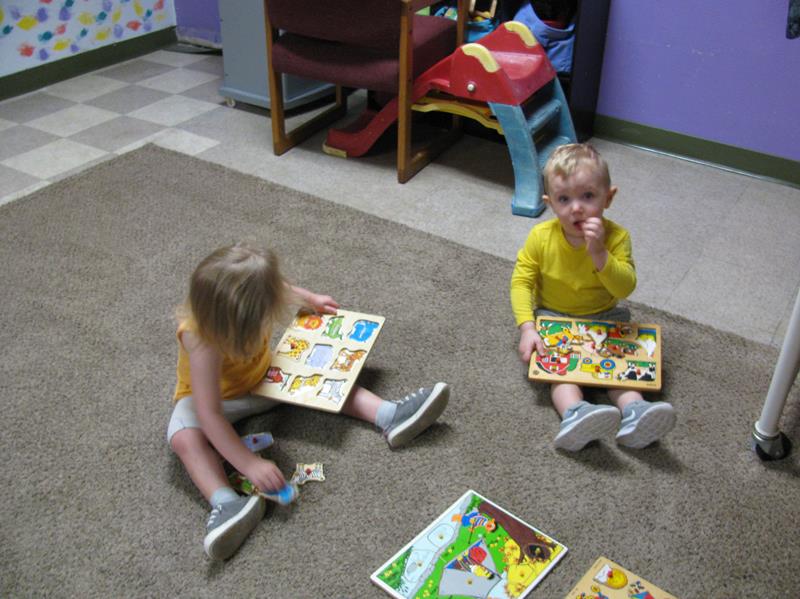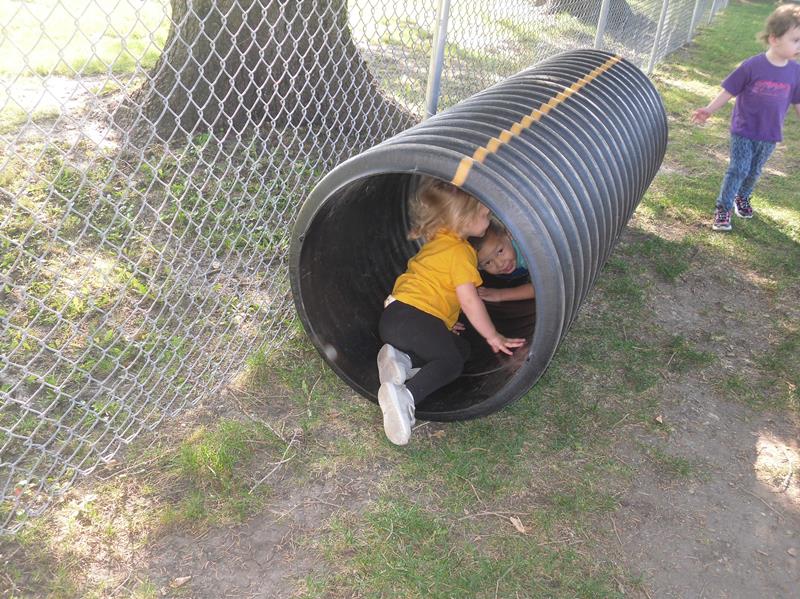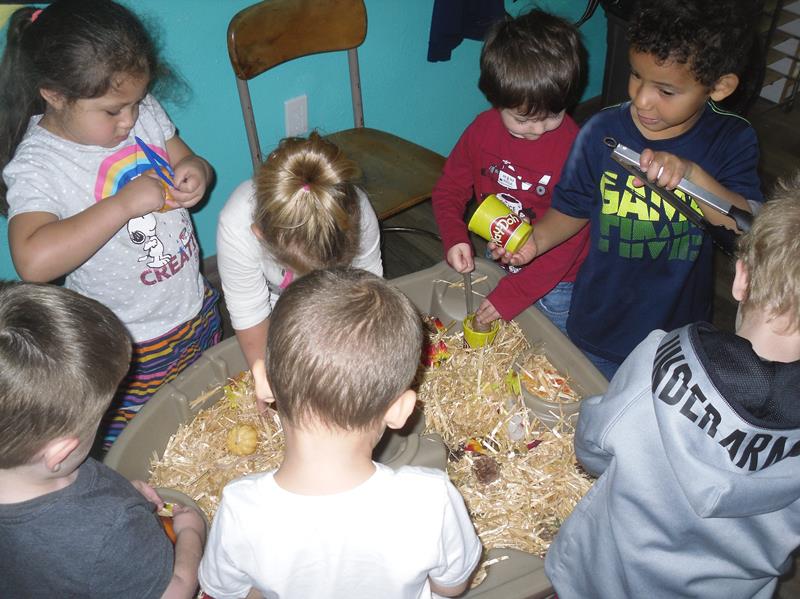 "Our son learned so much their. They are all so good and patient. If a student is struggling they do 1 on 1s to make sure that the student understand it and gets extra practice. They are also really good at telling you have he/she is progressing and things that need to be worked on. They also give the kids sheets to practice with and do fun activities with them. Highly recommended!! Also I will be taking all my kids here"